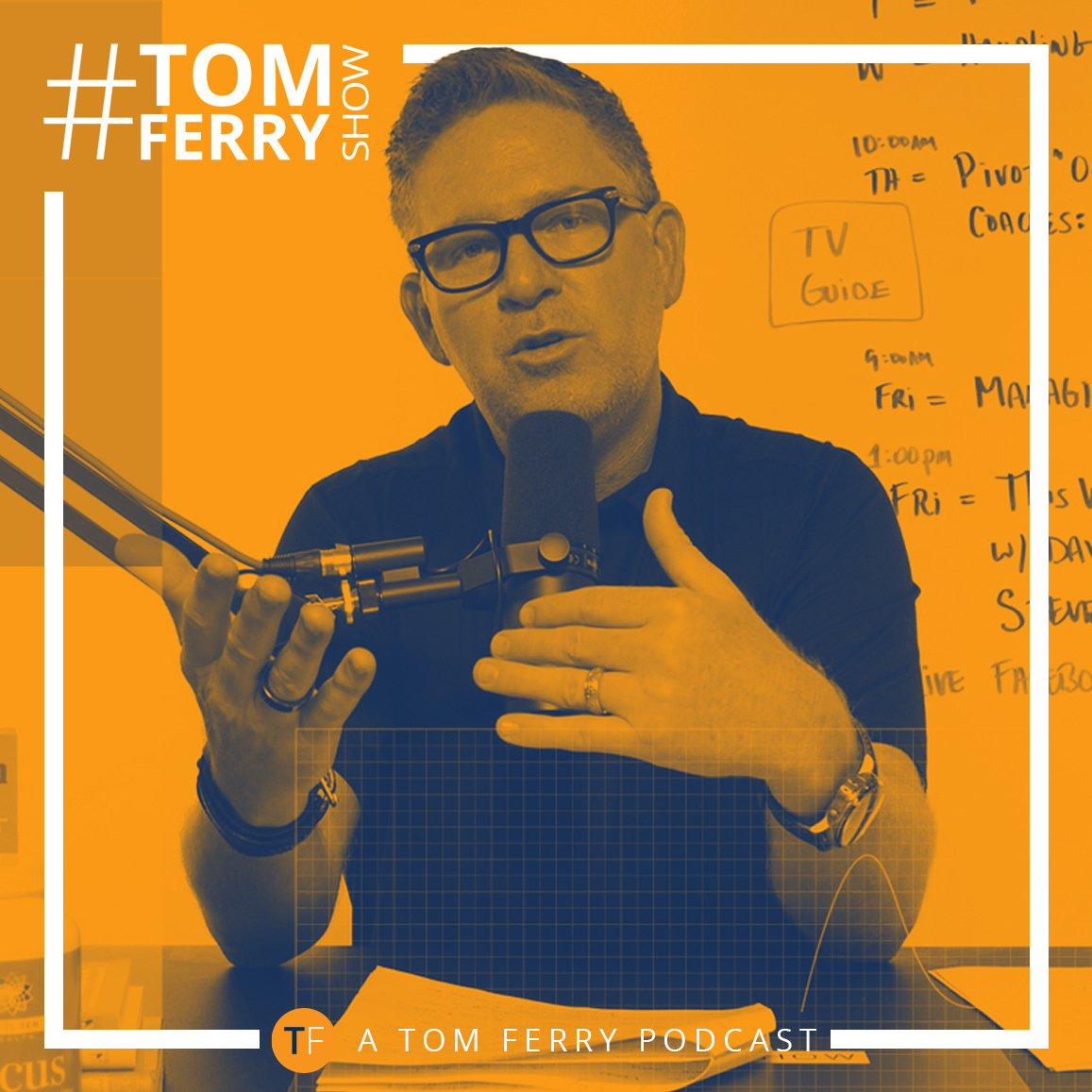 There's nothing more instrumental to your success than making your calls consistently.
But things come up.
You have clients to serve.
And honestly, sometimes you just don't feel like it.
Too bad… those are all just excuses.
On today's #TomFerryShow, I'm giving you 3 simple tips to overcome the resistance and get you on the phone, booking appointments more consistently.
One of the three is something you might've never thought of before.
Unless you're making your calls without fail, you need to watch this episode.